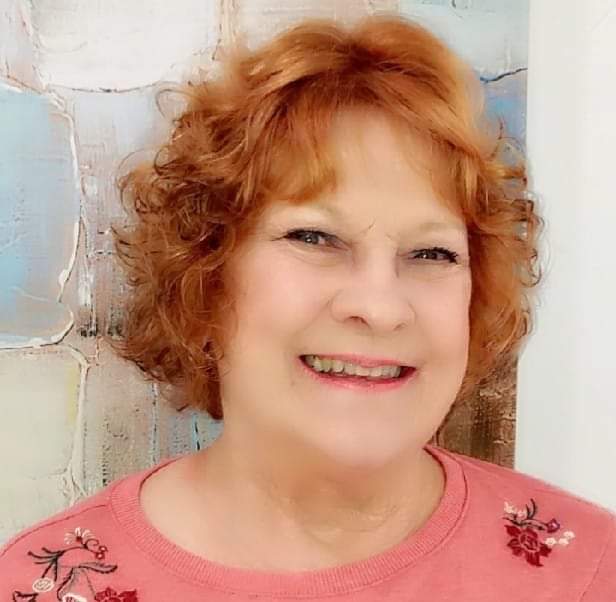 Email
Phone
Social Media
Staff Member
Mayor
Rhonda Stell
Mayor Rhonda Stell was elected on May 4, 2019.  Prior to her appointment as Mayor, she served as Mayor Pro Tempore since 2013.
Mayor Stell has been a resident of Johnson City since 1989, and she worked for Pedernales Electric Cooperative, Inc. as a meter technician until her retirement in 2017.  Mayor Stell served on the Planning & Zoning Commission from 1990-1993 and from 1997-2005.
In 2005, Mayor Stell was elected to City Council, where she worked tirelessly on remodeling the community building, completing electrical work at Memorial Park, constructing a new skate park, updating the volleyball courts, remodeling City Hall, and streamlining utility billing.
Mayor Stell's vision for the next two years will be to bring affordable housing and controlled growth to the City.  She also seeks to maintain taxes and utility rates as low as possible.  Stell will continue to work for every Johnson City citizen, and she promotes an open door policy for anyone who has questions or concerns about the City.